A You'nique Image II LLC: A Black Hair Salon for Women
A You'nique Image II LLC is South Bend's premier Black hair salon. Our friendly, experienced stylists provide personalized hair services ranging from traditional cuts to extensions, wig services to permanent makeup and everything in between. Come get your glow on in an environment filled with positivity, empowerment and fellowship—a place where you're a friend, not just a client.
Our salon technicians provide expert extension services.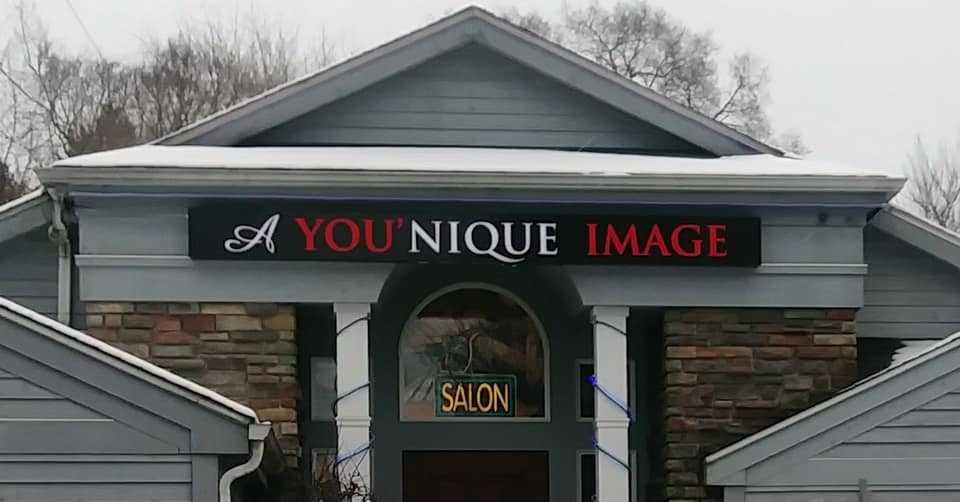 Hair Cuts and Styling for Every Unique Woman
The style you show the world is part of who you are. For Black women, hairstyle is central to that style. Whether you embrace extensions or love the color and length that extensions offer, A You'nique Image II LLC provides a wide range of natural hair care services to keep you looking beautiful and feeling your best. From simple cuts to permanent makeup, our friendly stylists have decades of experience, combining their passion with your style to achieve amazing results.
We're a staple in the community—not least for our ability to bring Black hairstyles to life in both classic and creative ways. Whether you want extensions or you want to make a bold change, we style your hair as part of who you are—an expression of self. This includes hair extensions, hair cutting and even coloring, including highlights and full color. We're also here to provide recommendations, to give you a tailor-made look that showcases your beautiful, unique natural features. Whatever style you want, the results will always go above and beyond your expectations.
Our salon services also include wig customization. Bring in your wig and we can trim and style it in a way that complements the shape of your face and the style you're striving for. While you're here, explore our permanent makeup services, including microblading! We promise you'll leave your appointment looking and feeling like the very best version of yourself. And, while you're here, expect the positivity, support and sense of community that you expect from your neighborhood salon.
We offer shampoo sets that work with texture, porosity and other key hair qualities.

Our hair coloring includes highlighting, color correction, single color dyes and more.

We provide hair relaxing services to make it easier to straighten and manage your hair.

We use brands such as Affirm, Redken, Paul Mitchell, Joice and Design Essentials.
Cutting Edge Salon Services
A You'nique Image II LLC offers both modern and traditional African hairstyling, to help Black women embrace their unique style. When you leave our salon, you'll look great and feel your best. Contact us today to schedule your service or learn more about our natural hair care services.
Proudly offering hair services and hair styling to the surrounding South Bend area.